Welcome to the Heidi Pulse Program
Heidi Pulse is our partner program designed to create new revenue opportunities for solution providers. By joining the program, you will directly become a member of our global professional network, as an official Heidi partner, eligible for exclusive deals and a dedicated support team.
Our aim is to join hands with you, as a trusted Heidi reseller, to meet the printing solutions demand in your market. In return, we equip you with expert resources and tools to further empower your market position and outreach.
We give you access to a team of document issuance solutions experts and our best-in-class products, to help you deliver advanced printing solutions and exceed customer expectations.
Seamless card issuance, zero issues.
What is the Heidi Pulse opportunity ?
The Heidi Pulse Program is a growing community of market leaders offering printing solutions. It is an opportunity for your business to gain a strong competitive edge with access to all of Heidi's card issuance and identity verification solutions, with the backing of industry experts and valuable resources tailored to promote your business.
Better card printing with each Heidi Pulse partner.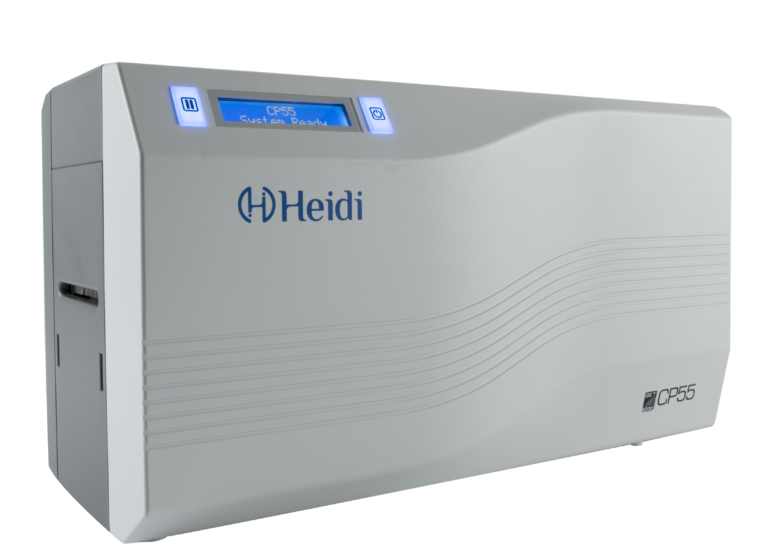 Heidi CP55
Printers with Pulse
We're partnering with key players in the issuance ecosystem to serve more exceptional card printing experiences, one printer at a time.
Real printing solutions.
At Heidi, we believe in building lifetime connections based on integrity and business value. We invest our top-level technical consultants and in-depth market knowledge, to ensure the growth of each Heidi Pulse partner's business.
The Heidi Pulse Program offers partners a swift and efficient go-to-market strategy to identity card issuance businesses. This personalized approach has proven to be efficient and have an overall positive impact on your business with almost immediate results, rewarding you for investing in our relationship.
Explore some of the many benefits the Heidi Pulse Program will add to your business.
Exclusive Benefits
Partners Only

Flexibility Sell One - Sell All

At Heidi Pulse, we take a human approach to our connections. We focus on your growth, at any stage.

Sales Support Designated Specialists

A Heidi expert is assigned to guide and support your sales steps towards further success.

Partner Kits Personalized Media

Each partner gets a resource kit of branded banners, product material, sales tools, and the official partner seal.

Legacy Value Professional Network

Our partners receive the credibility we've built over the past 35 years in the service of advanced secure document issuance solutions to market leaders around the world.

Get Discovered Gain Heidi Leads

As a trusted partner, you receive instant exposure across our global network. Qualified Heidi orders and requests will be assigned to you.

Our Investment More Market Share

Platinum-tier partners get a further business boost with Heidi campaigns to accelerate market demand and ROI.
Partners with Pulse
Partners for Life
Heidi offers solution providers an opportunity for increased revenue and rapid growth. The Pulse Program is highly flexible and you have our team by your side, throughout the journey.
You have our full support.
Worldwide ExposureWe announce our partnership to our channels.
Marketing PromotionsWe push demand for your business.
Branded ResourcesExpect your own partner kit.
More LeadsWe redirect requests to you, free of charge.
Get CertifiedPartnership and training certificates are issued to your business.
Together we put the pulse in each ID.
Next Step?
Choose the Heidi Pulse package that best matches your business goals.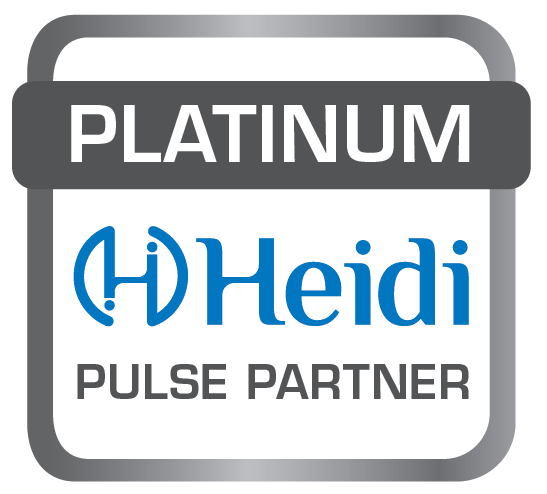 Platinum Pulse
Get all the Gold Pulse benefits, plus:
Grow Reseller Network
Expert Consultations
Demand Generation
Opportunity Registration
High Package Discounts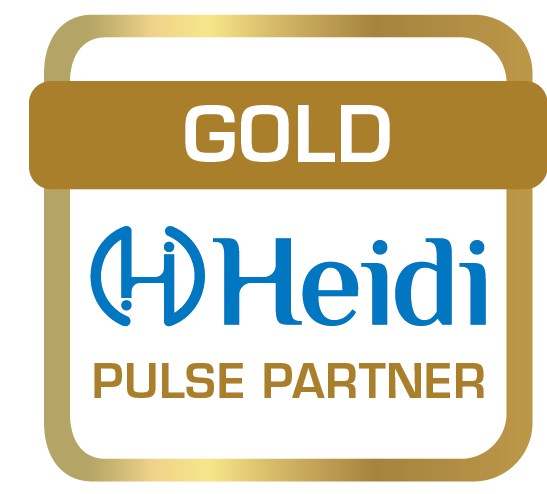 Gold Pulse
Get all the Silver Pulse benefits, plus:
Dedicated Sales Support
Marketing Promotions
Shared Market Leads
Sales Incentives
Product Package Deals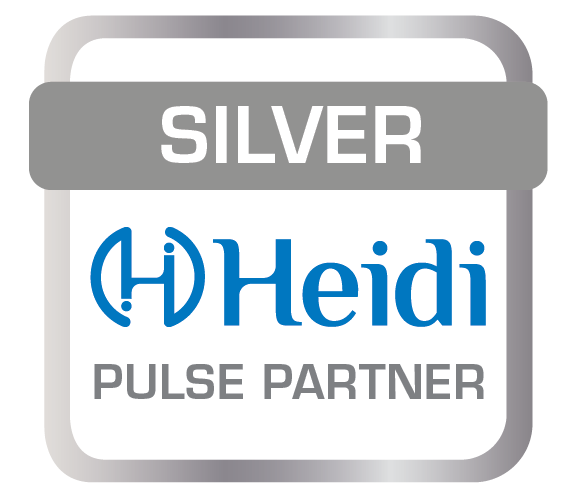 Silver Pulse
Get all the core program benefits, plus:
After-Sales Support
Heidi Channel Exposure
Partner Marketing Kit
Referral Rewards
Free Product Training
Not sure which plan to start with?
Get expert analysis.
Heidi's team of consultants and implementation experts are available to provide an industry-based assessment and identify the master keys to your business success with Heidi. We apply years of card printing experience and in-depth market insight to provide you with a winning formula towards your goals.
Request your free assessment or send us a direct message to heidi@getgroup.com.
Meet Our Partners
This is what they say about the program.
<
>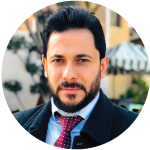 Paul Ghazaly
General Manager @ Powerful Systems
We are extremely satisfied with the Heidi Card Printer and services we receive from GET Group. We are selling the printer in KSA to banks, retail, and government institutions. Our customers are very satisfied with the quality of printing and functionality of the printer. Our orders are delivered error-free in a timely, consistent manner.
With Heidi Printer, Card Printing is a very efficient easy way to get your job done. Our customers found the interface and settings very simple and the manipulation of the printer is easy.
We appreciate the dedication and professionalism of GET Group team to their partners and customers.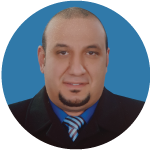 Mohamed Salah
General Manager @ I.M.S
As a Heidi partner, we have installed the Heidi printer in many sporting clubs, universities, and governmental organizations. The machine is really showing a high level of performance while printing thousands of cards.
Thanking Team Heidi for their sincere and continuous support.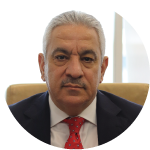 Naser Darwazeh
General Manager @ GCG
"For any modern organization, being able to identify, authenticate and authorize individuals who access its premises has become critical for its effective security. Understanding how important this aspect of our clients' operations has become, GCG found the ideal partner in Heidi—a world leader in ID Card Printing solutions. Heidi has helped us raise the bar when it comes to supporting our clients within various verticals on their ID Management journey".
Our Partners, Our Pulse.
Unlock New Identities
It's more than a partnership, it's a step into exploring new areas to serve great identity solutions. We'll be guiding your steps on the Heidi Pulse Partner journey, starting with a comprehensive consultation and demo. The program is straightforward and flexible to scale your business effortlessly.
This is your opportunity to introduce new offerings and a wider selection to unlock new customers.
Send us an email to heidi@getgroup.com and we'll get you started faster.