On-Demand Club Member IDs
Leisure clubs and gyms have constant member ID changes and require an adaptable card solution.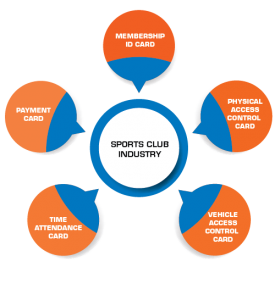 Membership ID
Personalize membership cards on the spot, to identify member association to leisure clubs. These cards are used for identification purposes and can be integrated with existing applications.
Physical Access Control
Access card printing to safeguard club members and reduce the risk of property misuse.
Vehicle Access Control
Instantly print cards to allow car passengers entry. These cards monitor activity within the premise.
Time Attendance
Time attendance cards monitor staff check-in time and shift duration, including overtime eligibility.
Payment Cards
Preloaded cards for in-house purchases and discount benefits.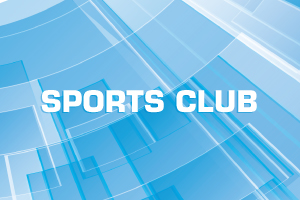 CARDS SO SMART, THEY RUN MEMBERSHIPS AND DELIGHT CLUB MEMBERS TOO.
Sports clubs, fitness centers, and health clubs are finding better ways to manage operations. Issuance solutions are being implemented on-site to serve instant member ID cards...
READ MORE