Hospitality Branded Cards
Heidi solutions increase the versatility required for hospitality identity management.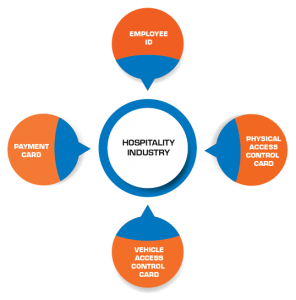 Employee ID
Design and print identity cards that differentiate employees from guests. This can also be linked to multiple applications to manage the workflow within the premise.
Physical Access Control
Access card issuance to permit cardholders into designated areas, for simplified access management and improved security control.
Vehicle Access Control
Access cards are issued to allow authorized vehicles into the facility smoothly and increase security.
Payment Cards
Reloadable cards can be issued for loyal guests to earn redeemable points, discounts, and take advantage of other benefits. These cards can also support in-house purchases and the application of staff discounts.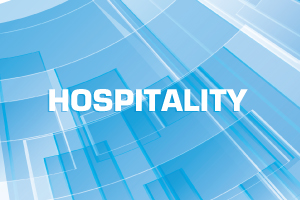 WELCOME CUSTOMERS WITH THESE SMART CARDS TO GO THE EXTRA MILE.
The tourism sector is a fast-paced competitive environment, relentless at acquiring visitor market share by placing untiring efforts to retain guests...
READ MORE