Instant Healthcare Medical Cards
Heidi medical badge printing solutions provide frictionless flows for fast-paced environments.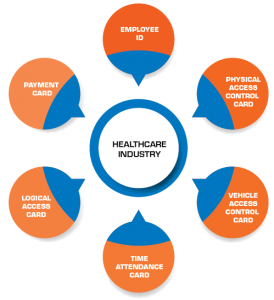 Access Management
Print volumes of medical ID cards in minutes so that members, patients, and visitors have verified access to healthcare services and zones. These cards can be applied to attendance and visit duration.
Employee ID
Cards for visual assurance for patients to recognize medical employees during their visits. These cards count as a security measure against potential threats to the patients within the facilities.
Logical Access Cards
Cards authorizing access to electronic encrypted tools, devices, or sensitive medical data. This ensures system security against the violation of federal authority regulations.
Payment Cards
Heidi cards can serve to simplify payment transactions of medical bills of patients or other in-house purchases made. These cards reduce the risk of contact with cash bills and minimize the risk of theft.
Vehicle Access Control
Instant passes that manage access into the healthcare facility, especially into emergency zones.
Time Attendance
Employee ID cards help management record the time individuals enter and leave the premises.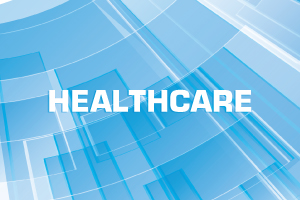 IT'S A FACT. SMART HEALTHCARE CARDS AID IN TIMES OF MEDICAL EMERGENCY
Healthcare systems are witnessing overall improved operational workflows by adopting smart card printing solutions. This is especially true for higher patient satisfaction rates...
READ MORE