Quality Insurance ID Cards
Heidi offers Insurance companies a full suite of card issuance and identity management solutions.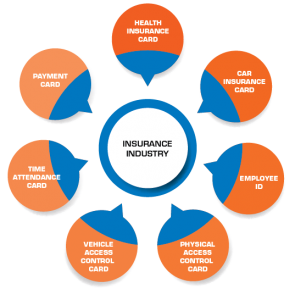 Employee ID
Design employee IDs that clearly identify staff members to clients and facilitate customer interaction. These employee badges offer quick identification and smooth admission into facility areas.
Health Insurance Cards
Insurance card issuance authorizing cardholders to medical services and the compensation of related charges, in accordance with insurance policies and premiums.
Car Insurance Cards
Print and activate car insurance cards to compensate cardholders for any damages caused to the automobile according to the policy, in a timely and efficient manner. Using the card, customers can also pay for insurance premiums in remote areas.
Time Attendance
Attendance ID cards allow organizations to monitor employee flows, including check-in and checkout time. These cards are ideal for rotation schemes and do not require manual registration.
Physical Access Control
Identity card access permits for company employees and visitors. They also protect against identity theft, personification, and external security threats.
Vehicle Access Control
Print on-the-spot permit cards to authorize cardholder entry into insurance premises with their vehicles. Minimize security checks against unauthorized access.
Payment Cards
Prepaid card issuance for in-house application is an available platform with Heidi printing solutions. These cards are revenue-generating assets with more value-added features including, but not limited to, staff discounts and monthly accrued payment options.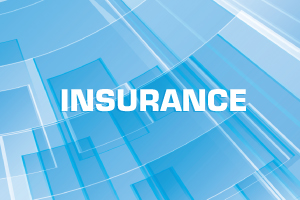 2 WAYS HEIDI IS RESHAPING INSURANCE MEMBER CARDS.
Today, insurance companies face a rapid transformation wave as consumers adopt advanced technologies at an accelerated speed. This challenge adds to the pressure of needing to be ahead of the competition by aligning with market expectations...
READ MORE