Durable Plastic Manufacturing Cards
Heidi solutions are customized to improve identity management within manufacturing environments.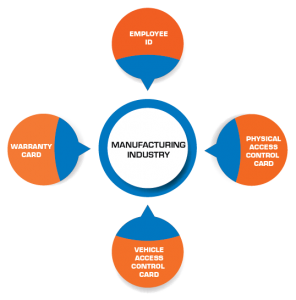 Employee ID
Issuing personalized IDs to authenticate the staff and working labor from non-employees for enhanced workflows and customer management.
Physical Access Control
Print access cards to restrict public access into key points of the facility, allowing only cardholders to gain access. This reduces the threat of unwelcomed guests.
Vehicle Access Control
Print cards that allow and monitor the entrance and exits of vehicles into the facility. Minimize the risk of security breaches from unwanted threats.
Warranty Cards
Specialized identity cards grant holders the benefit to replace or repair items with manufacturing defects. These offer customers quality and authenticity guarantee on supplied items.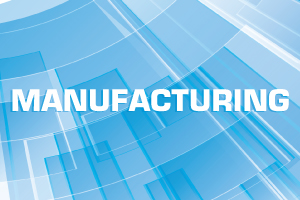 MANUFACTURING QUALITY GETS AN INSTANT UPGRADE WITH THIS SMART CARD SYSTEM.
In the quest to advance customer service and product quality, manufacturers are constantly aligning with the latest trends and technology. With consumers constantly exposed to a multitude of options...
READ MORE