Adaptable Retail Card Printing
Heidi simplifies the complexity of supply chain identity management for retail business.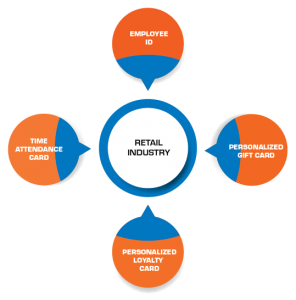 Employee ID
Retail members receive customized cards that identify their association to the store or offices. These cards serve for identification and can be integrated with existing applications.
Physical Access Control
Issuing access cards to members safeguards internal facilities from unauthorized entry.
Vehicle Access Control
Print access cards to authorize vehicles and monitor movement within the premise.
Time Attendance
Time attendance cards monitor staff check-in time and shift duration, including overtime eligibility.
Payment Cards
Retail member cards, preloaded for in-house purchases and discount benefits.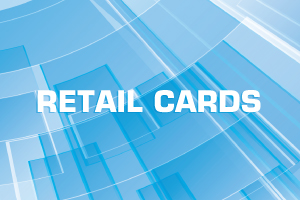 "RELIABLE AND REWARDING!" THE REVIEW EVERY RETAIL CARD SHOULD GET. HERE'S HOW.
Since their introduction, retail consumer cards have seen considerable success among consumer markets. They have prompted more frequent purchases...
READ MORE